Putting a town on the map is a two fold challenge. First is the same challenge that most retailers, restaurants and small towns face today; claiming their place in the digital landscape. Second is the exercise that many places are pushing aside in favour of the first; having an actual physical map. This article is in two parts because both of those issues have a role to play in driving economic development and both deserve time in the spotlight.
Let's start with the old school map. the physical one that we used to all have in our glove compartments long after the glove compartments stopped holding gloves. These used to need no defending as they were a critical tool for getting around. Now they are sometimes an afterthought. They need a designer, printing costs, places to store them and can't be updated with a click. That's okay. Time's have changed and we understand that the value of maps have too.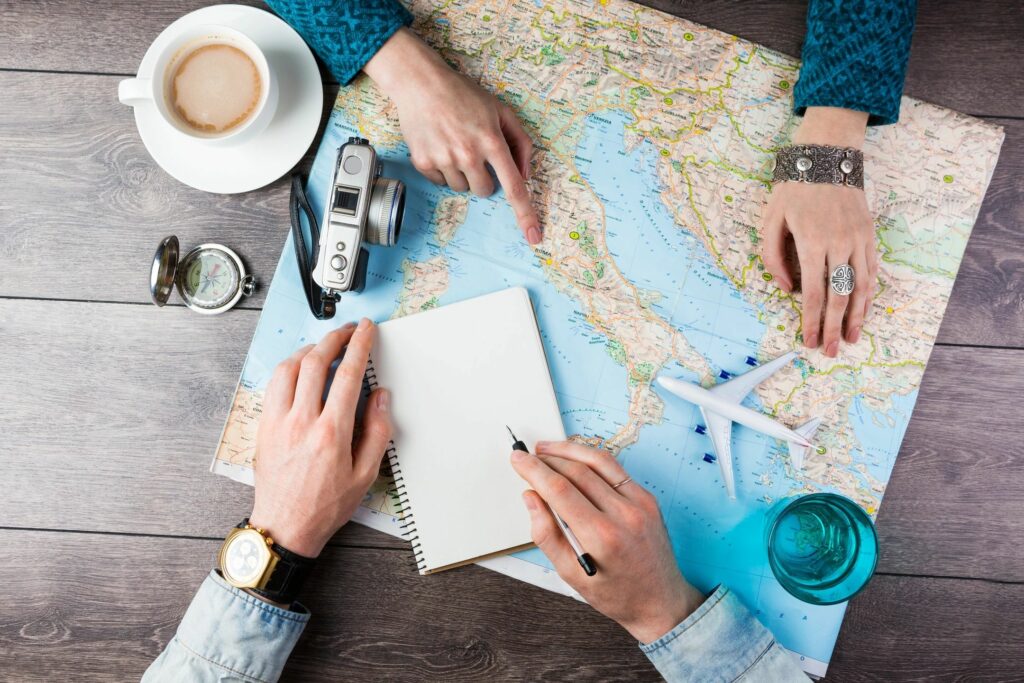 Just search "tourist" in google images. Photos have young people holding maps. That's the romanticized image of travel. These have become maps that are collected as souvenirs, used to scribble notes, save phone battery, and find highlights that are lost in the mess of internet suggestions. Roadside maps are a way to get your bearings, to learn about a place when you're stretching your legs after hours in a car, and a spot for a selfie. Maps still get people places, too.
What happens if your town doesn't have one, this becomes lost opportunity. What happens if your town has let theirs become old or awful, it simply looks bad. First impressions matter. If travellers don't know where to go they might go elsewhere or they'll go to what they can find, which might not be the best your community has to offer. That will be their memory and the story they tell, if they tell it, of your town. That's an economic development opportunity lost.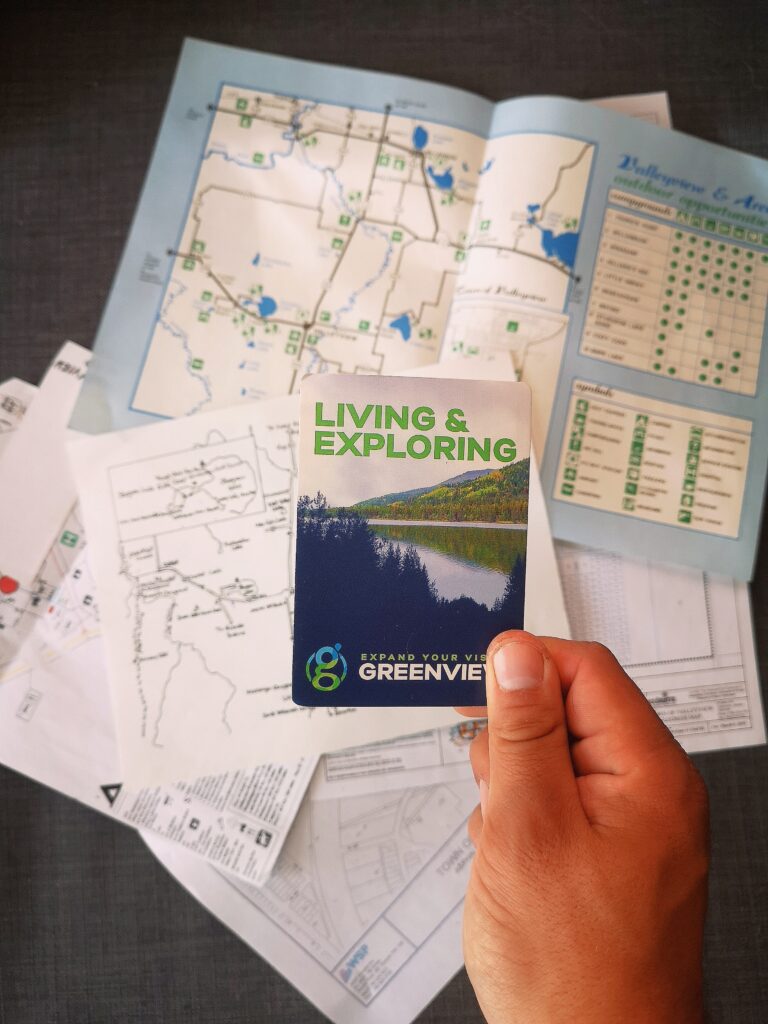 Thankfully we have an incredible and resourceful staff at the Valleyview Visitor Information Centre. They have been doing great work with not so great materials, helping visitors enjoy the town and surrounding area. The Valleyview Chamber is looking to step in and help them out. Greenview is a great example right next door. They recently went through this process and produced a great map of their area. It covers the key points, it's attractive, it highlights the best places to see/ things to do, it's not so detailed that it will be outdated quickly however, you can still use it to get around. It's a cost effective marketing exercise. We also take inspiration from USE-IT a European group that designs "no-nonsense tourist info for young people" with advice and art to liven up and keep their product eye popping. Taking inspiration from cities around the world and our nearest neighbour, the goal is to design an interesting tourism map that shows Valleyview's the best face to visitors and lasts.