Increasing Visibility
One of the first things we tackled this year is getting our name out there again. --- We revived the website, updated our brand, and set off to help improve visibility with window stickers and by supporting this year's Community Garage Sale with branded material. As a chamber member all of our efforts are thanks to you and now you'll see all the great things we can do together.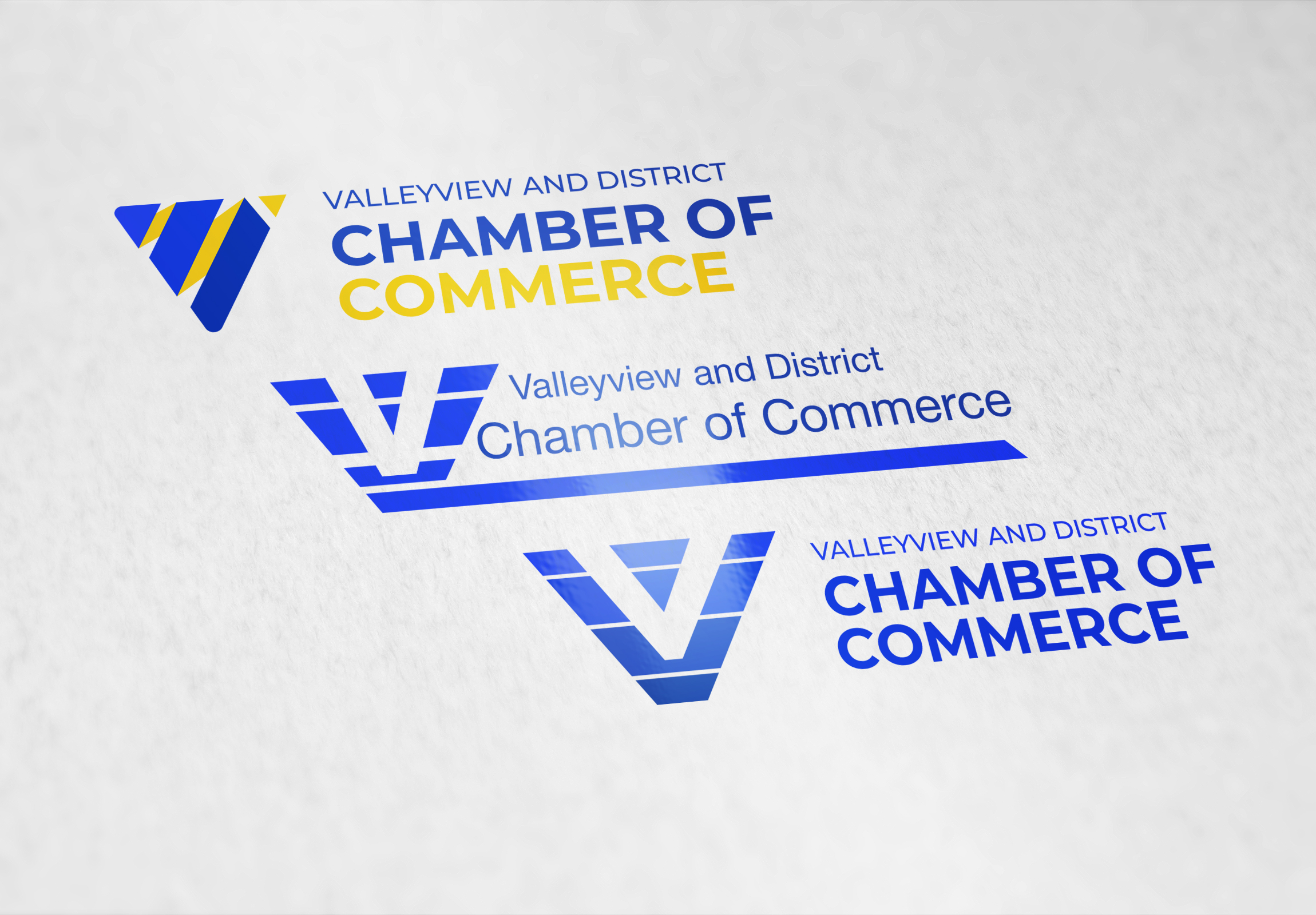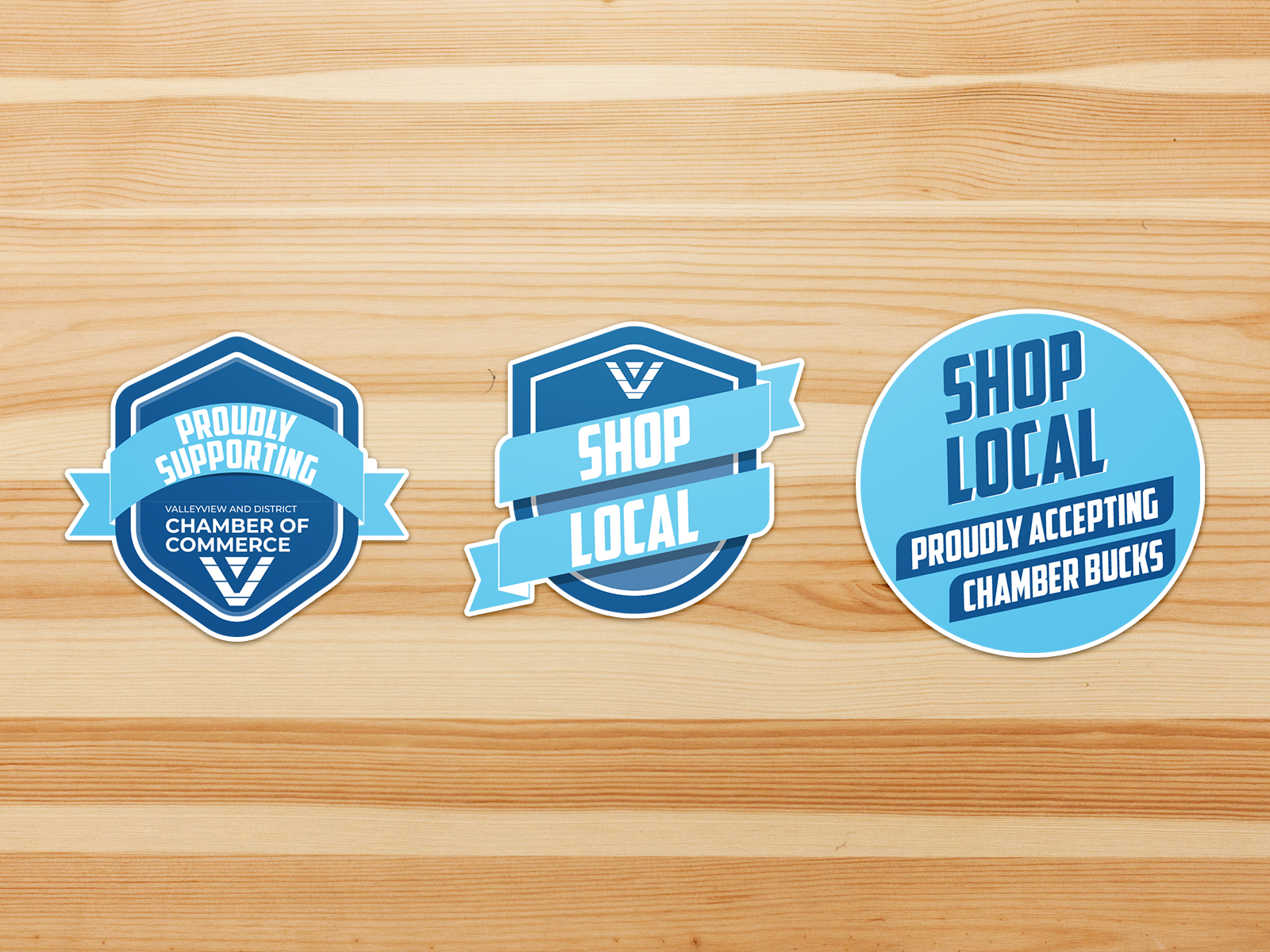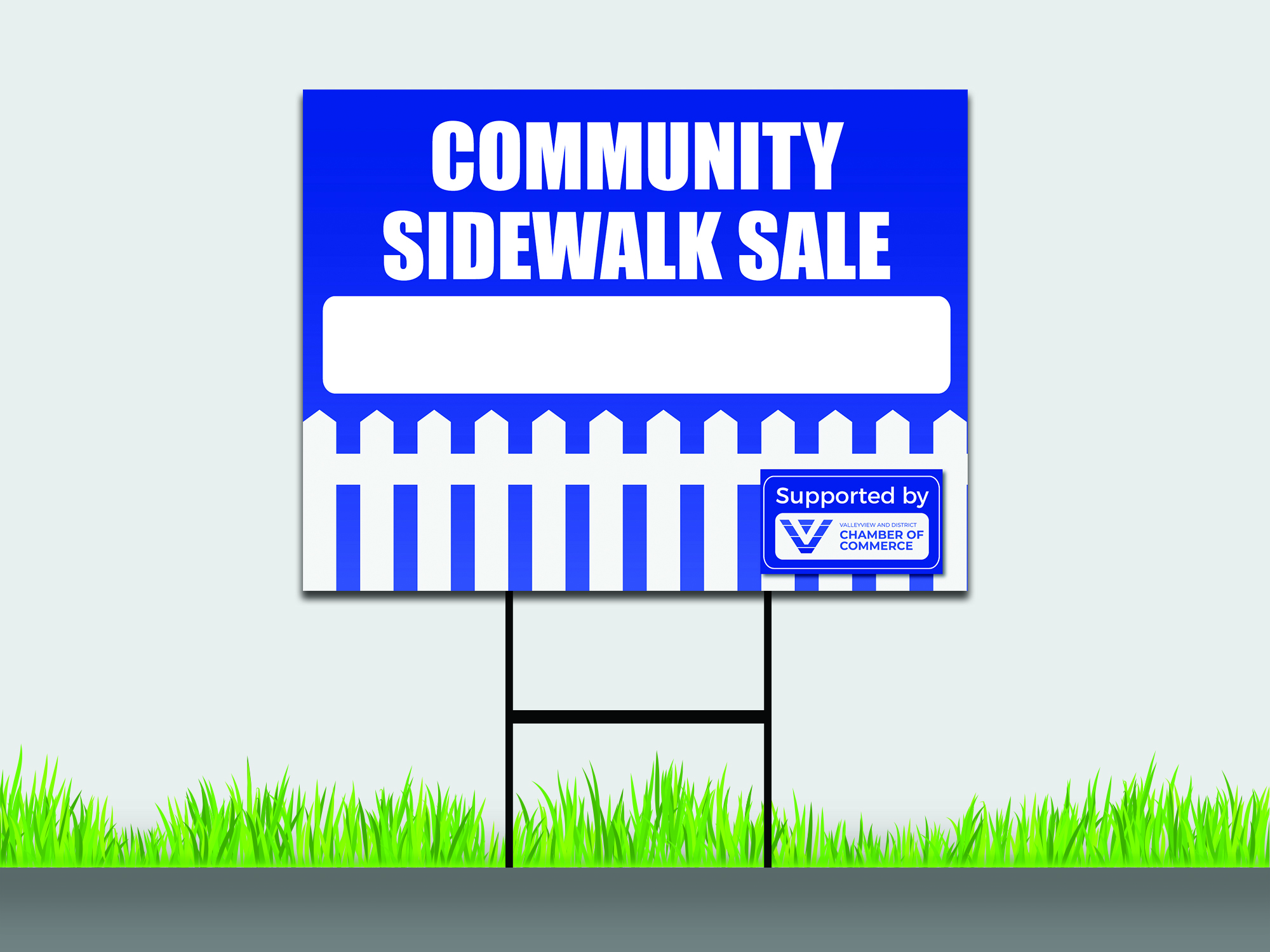 Getting On The Map
Putting a place on the map is a key to success. Today that is a two fold challenge. We want to help our businesses and attractions claim their space in the digital landscape and update and improve our print materials. For more info click here.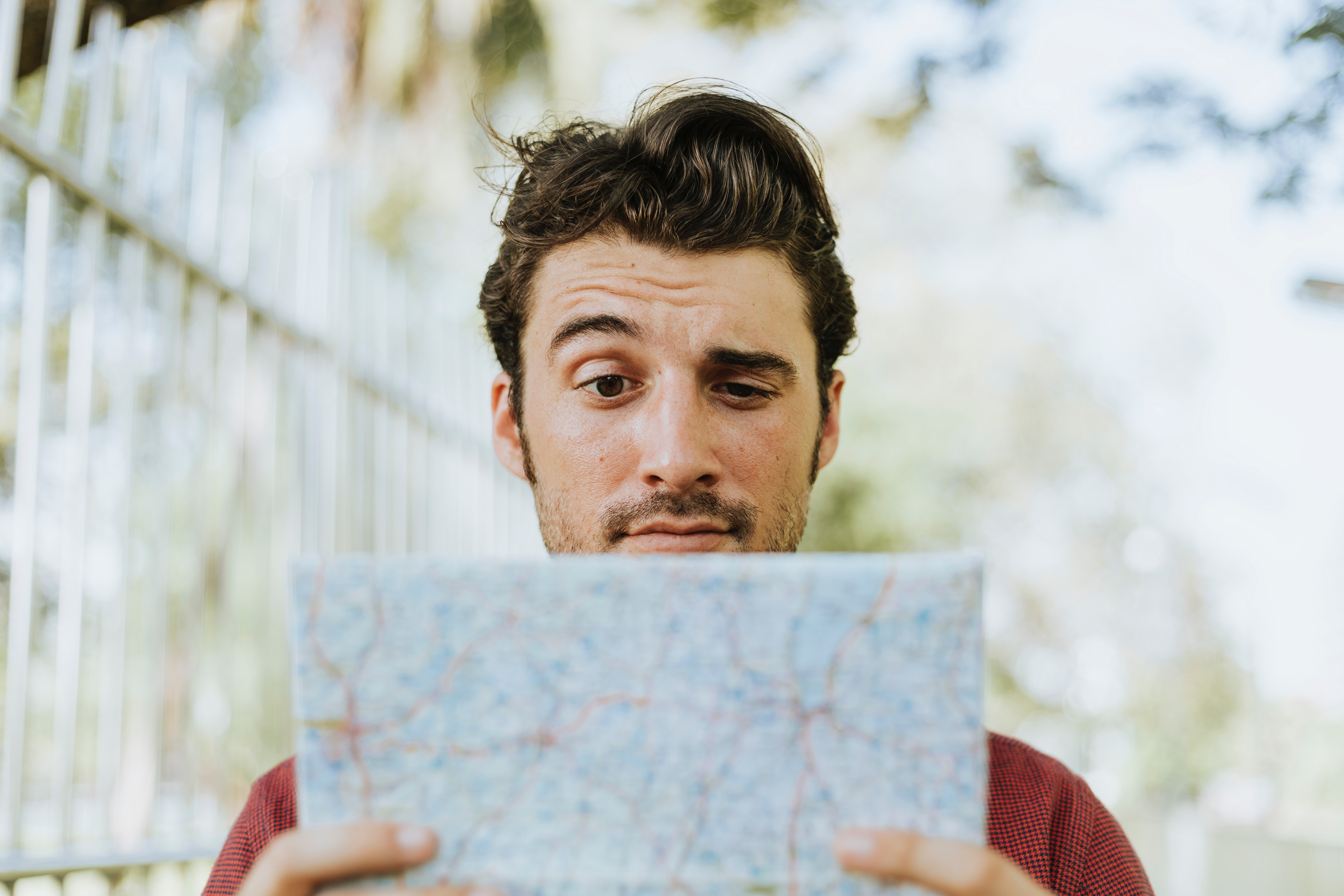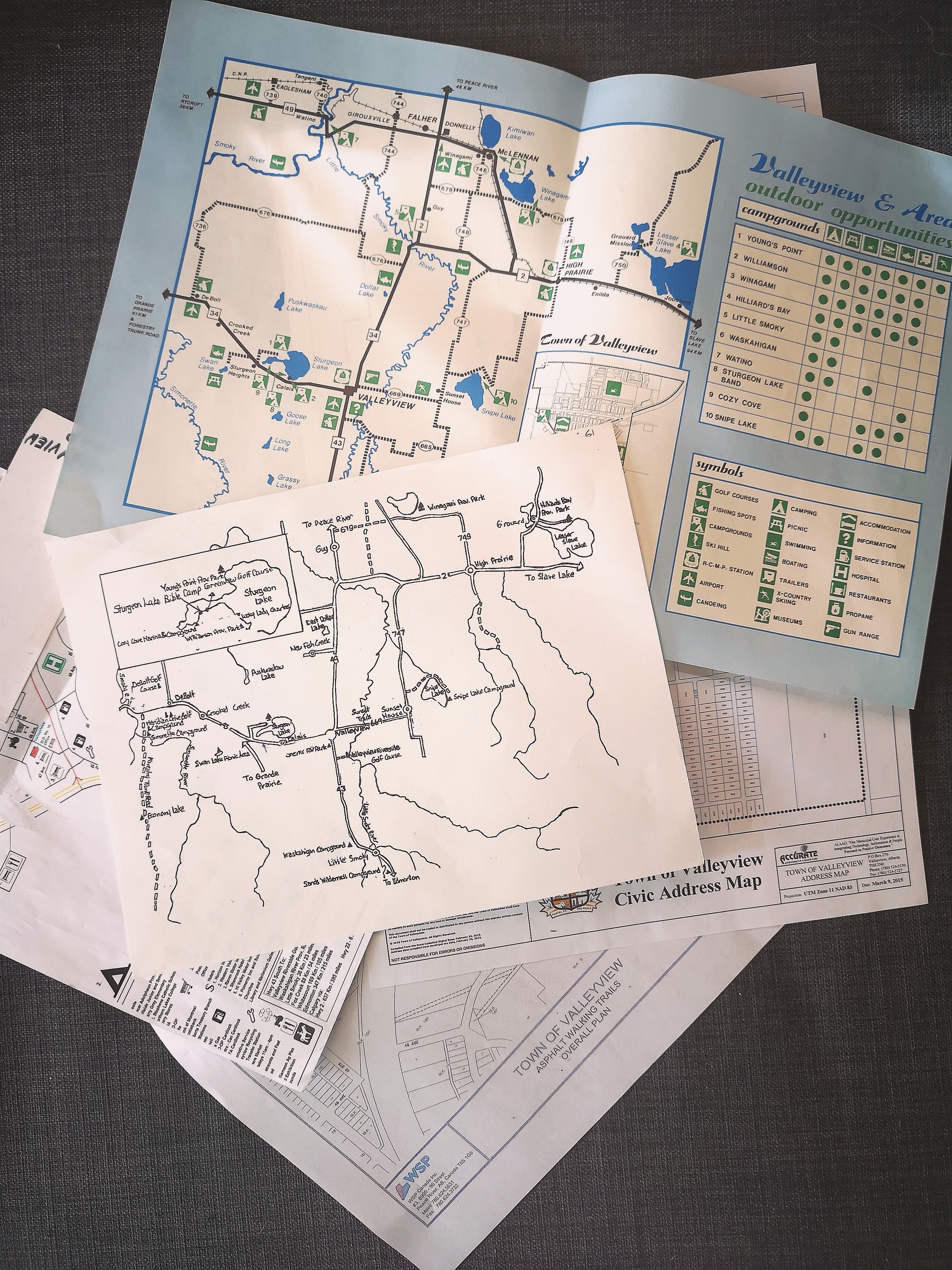 Crocus Hill Gasoline Alley
For over 65 years Valleyview has been a major stop of people going to and from the Peace Country. Today our town has an incredible gasoline alley that bustles with thousands of vehicles a day. In 2020, in time to celebrate the 55th anniversary we decided to name and claim that corridor to better celebrate what Valleyview has to offer. Celebrating our successes and getting the word out there is part of what a Chamber does. We feel lucky to be part of a community with so much to offer.