Be Heard
Chamber Members are one voice. Together we advocate for projects we think benefit the town most. We have more pull with the town and other authorities and we use that voice to make positive changes. Join us to be a part of the bigger conversation!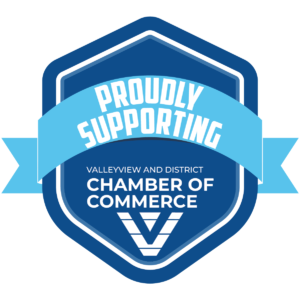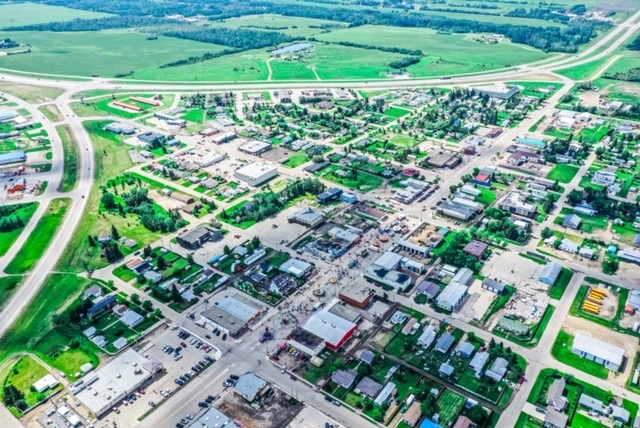 Main St. Beautification Grant
Chamber Members can apply for a matching grant up to $5000 for the upgrade of their business' facade in the commercial core. $2500 is provided by the town and $2500 is provided by the Chamber. This matching grant is an incredible way to make renovations affordable, improve your visual presence in the community and make customers take notice!
Chamber Bucks Program
Chamber Bucks is a program aimed at increasing local spending. For a 1:1 cost the Chamber offers members currency valid at our member's stores. It's a way to offer gifts or prizes that can be spent in a variety of different ways. From a haircut or massage to a coffee and groceries, even a trip to the hardware store!
They're super popular at Christmas and go a long way towards helping keep our local economy vibrant.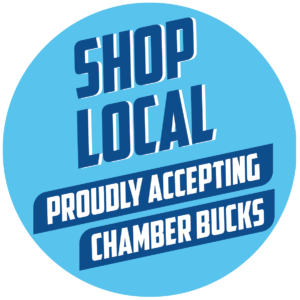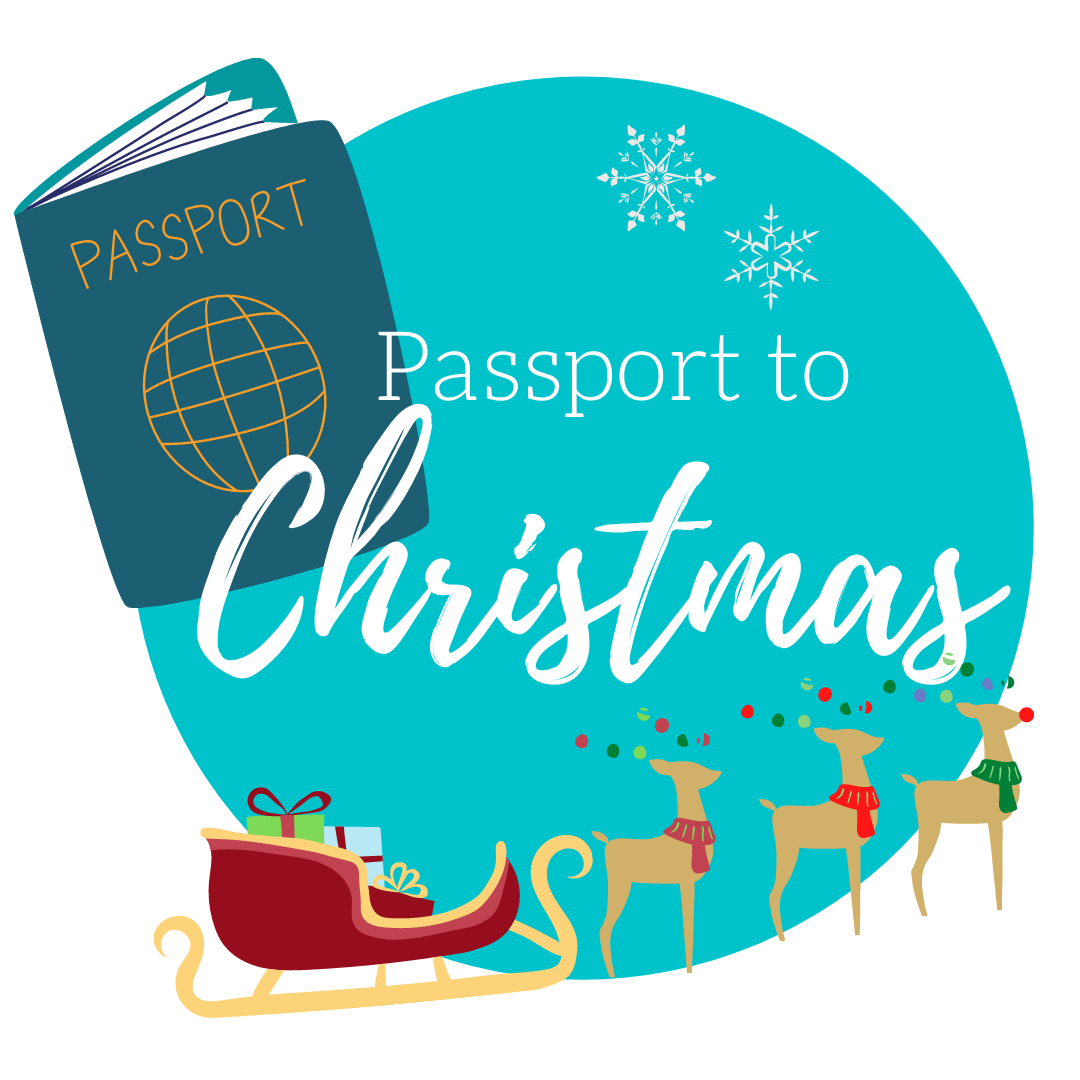 Passport to Christmas
Each year the passport to Christmas encourages hundreds of thousands of dollars of spending at participating Valleyview and area businesses. Over the 2020 & 2021 Passport to Christmas periods an average of over $250,000 was returned in completed passports and over 4000 passports were distributed each year.
The event runs from  November 12th until Moonlight Madness (2nd Friday of December).
Christmas Events
Every year the Chamber organises the Santa Claus Parade along with two late night shopping events, Frosty Friday and Moonlight Madness. Frosty Friday and the parade are on the last Friday of November. Moonlight Madness is the second Friday of December and marks the end of the Passport to Christmas.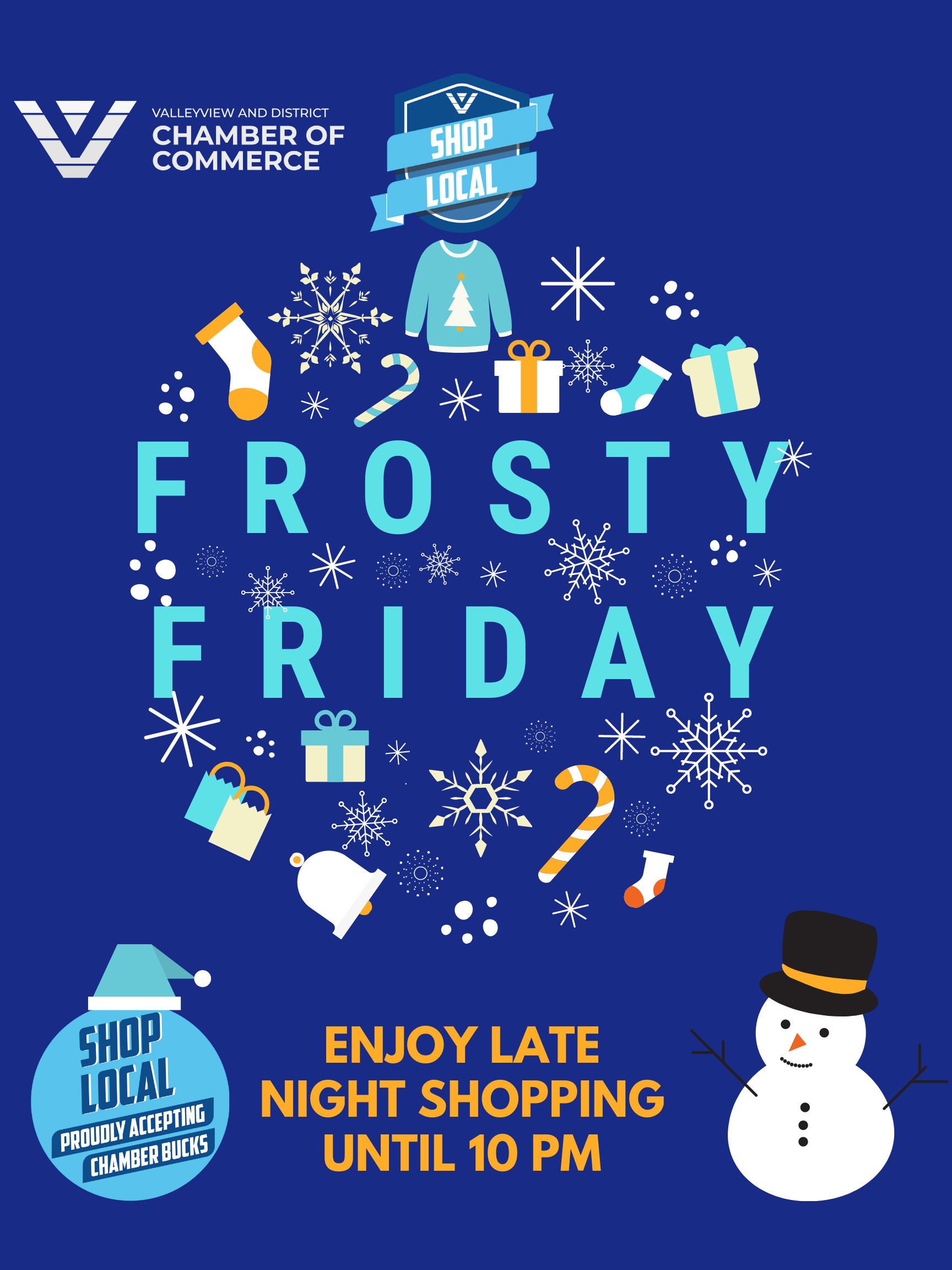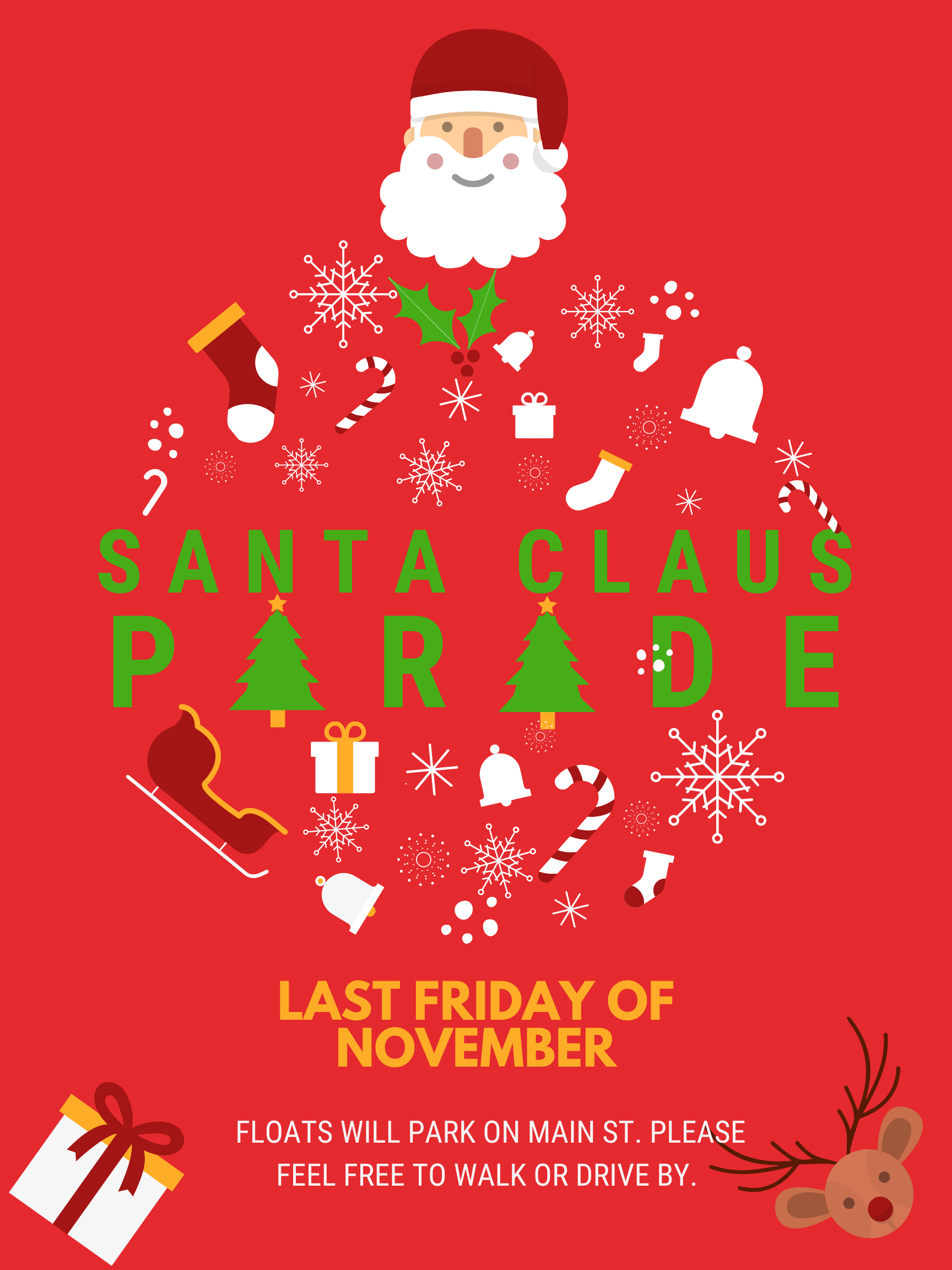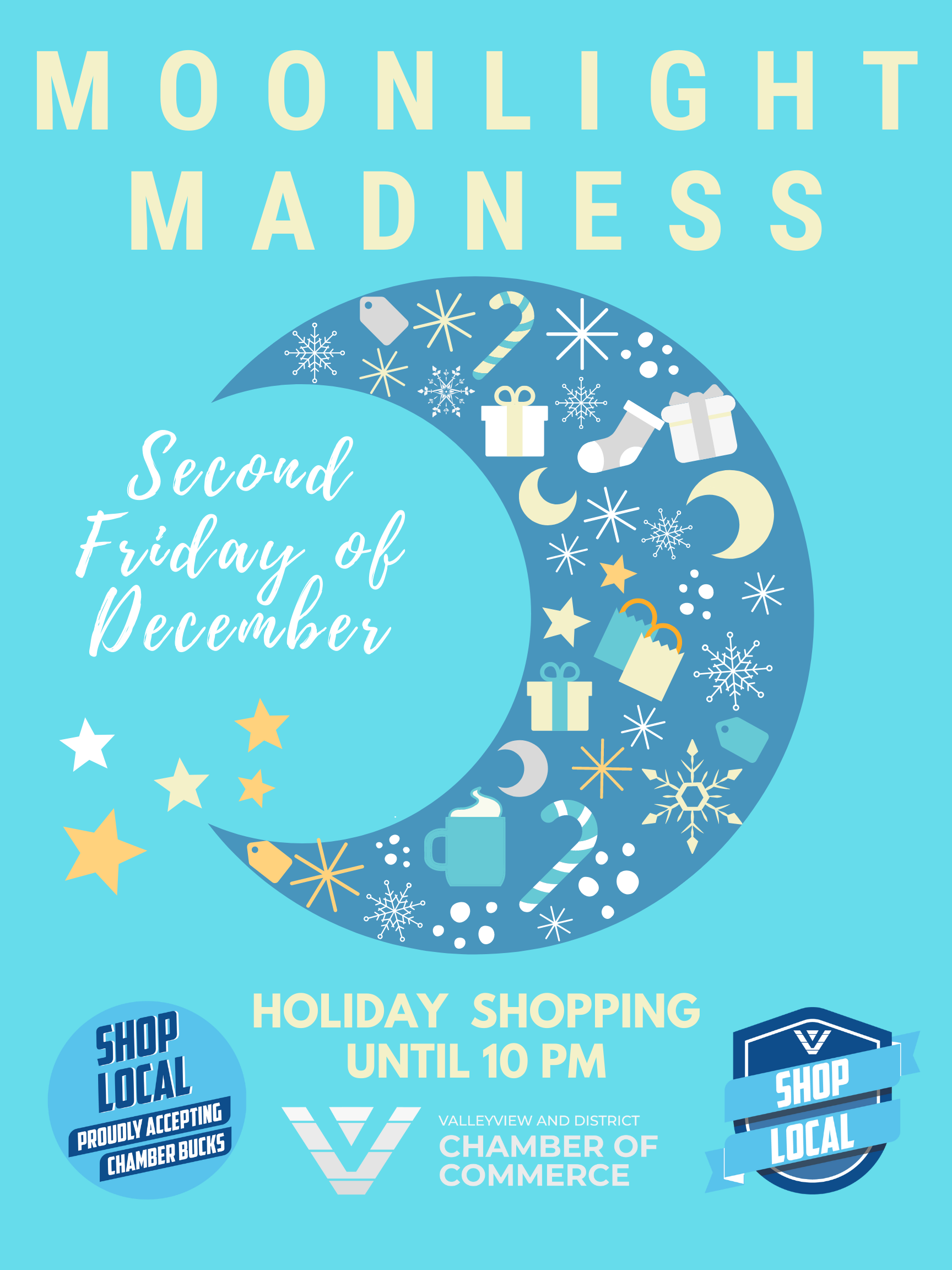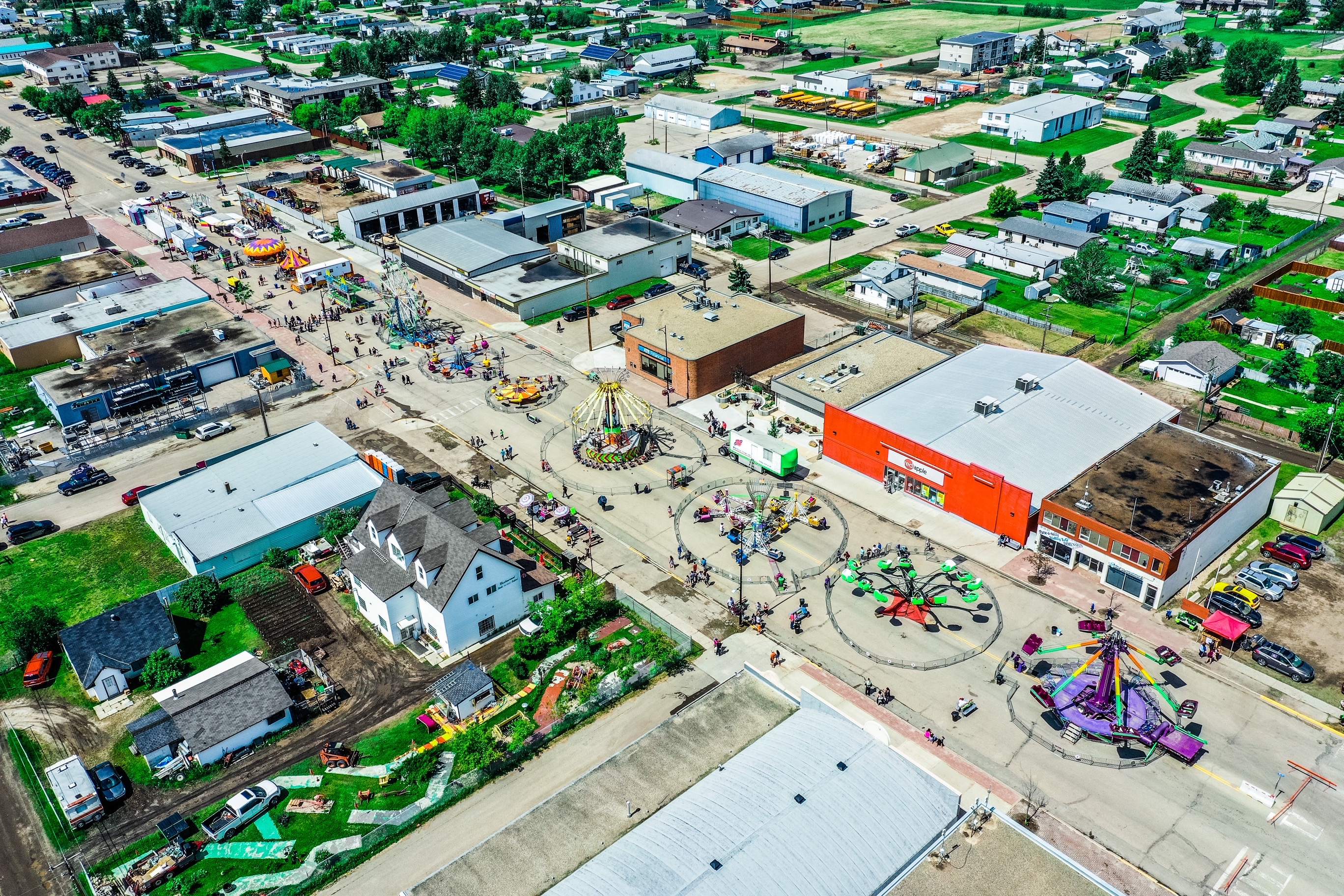 Bringing Business & Business Know-how
The Chamber puts heavy emphasis on bringing workshops and speakers that actually help a business succeed. We also organise the annual street fair to benefit the town and retailers on 50th.
Alberta Chamber Value Added Benefits
The Valleyview Chamber of Commerce is part of the province wide Alberta Chambers of Commerce network. As a member with us you get access to all of their added benefits as well! For more info click here.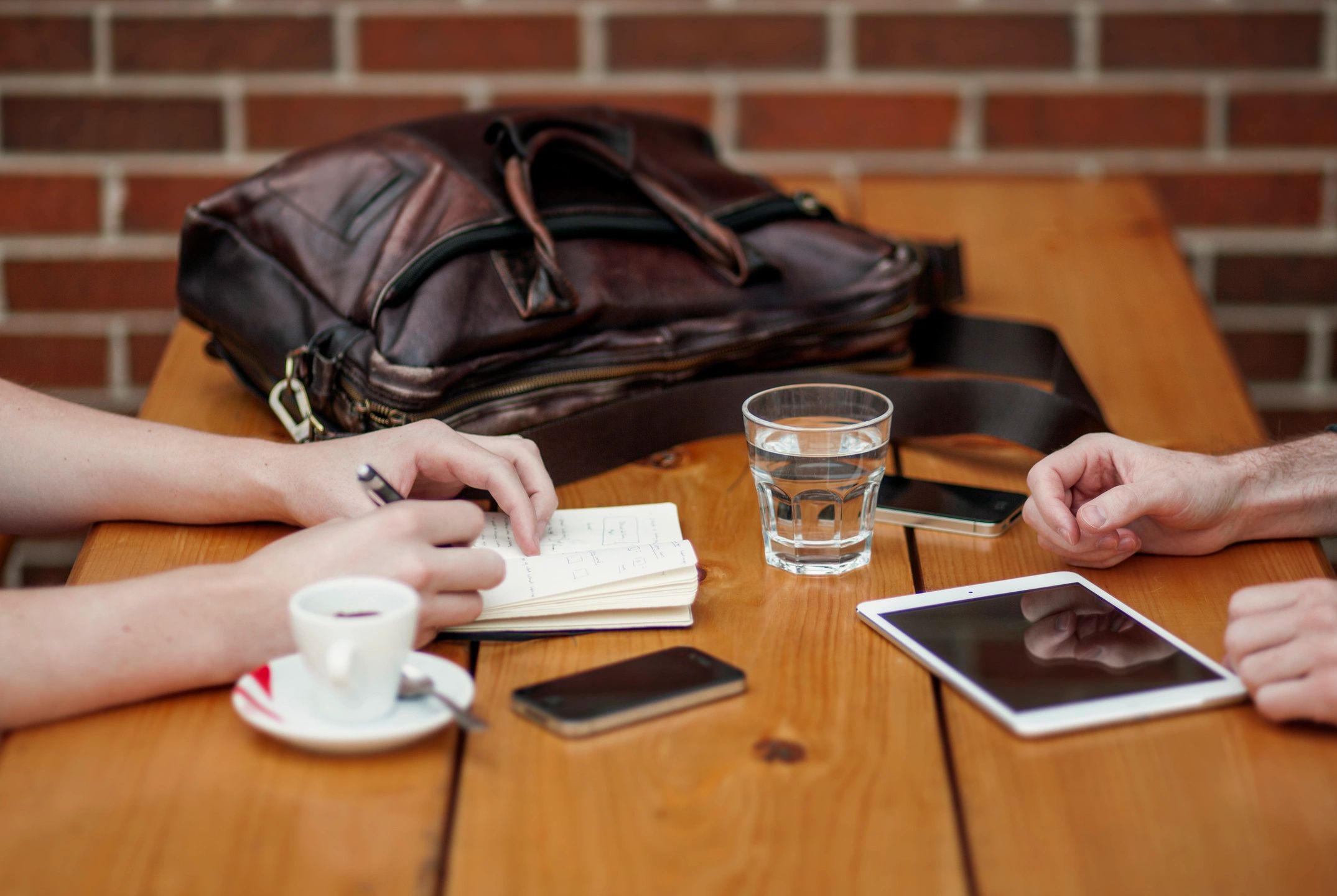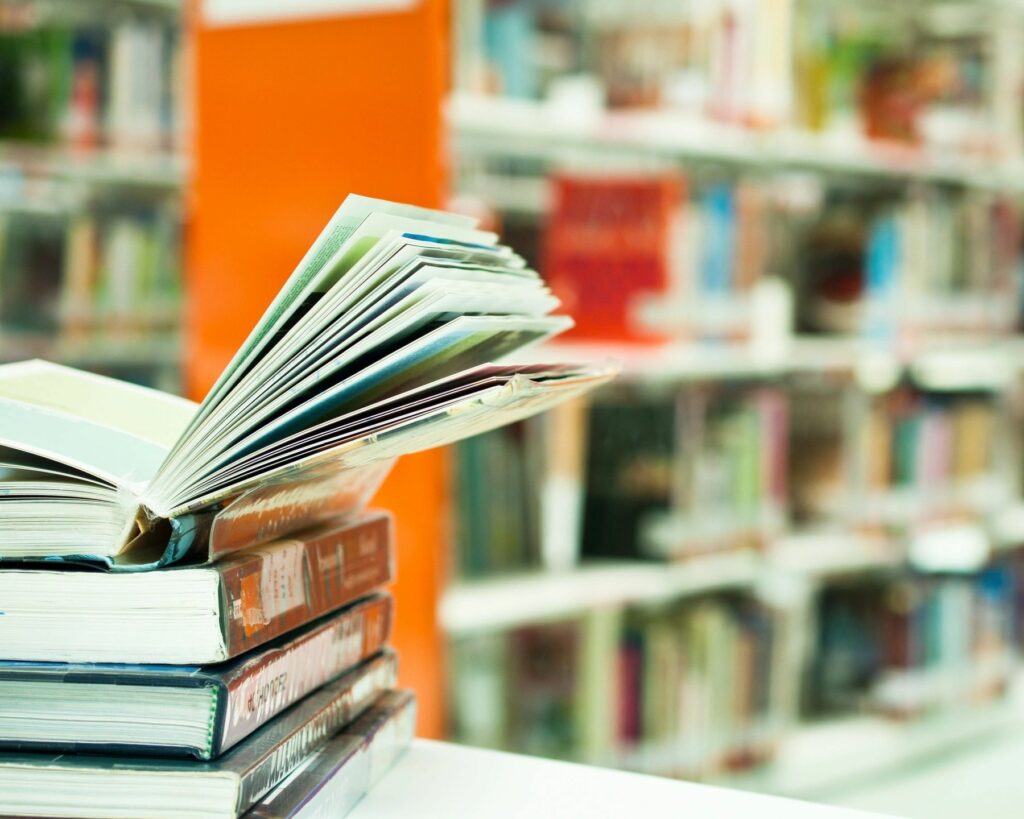 Chamber Scholarship
The Chamber offers a $1000.00 Scholarship to our community's graduating high school students. It is awarded to an individual student that displays :
 Community Leadership
 Community Volunteerism
 Enrolment into a Secondary Program that supports Community/ Business / or Entrepreneurship.
Join Now!
Interested in joining the Valleyview and District Chamber of Commerce? You should be! With you we can go even further and make our home as great as it can be!