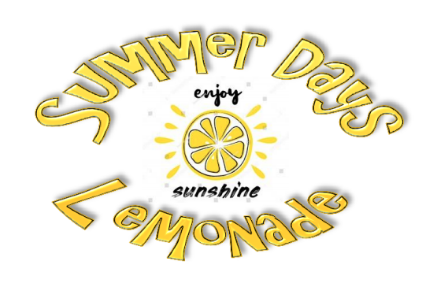 They've been called "the quintessential first business", they're the example used to teach basic principles of economics, a symbol of neighbourhood summers and a staple of childhood. Lemonade stands are all those things and on Lemonade Day there will be a very special one in Valleyview.
Valleyview Chamber Welcomes Youngest Members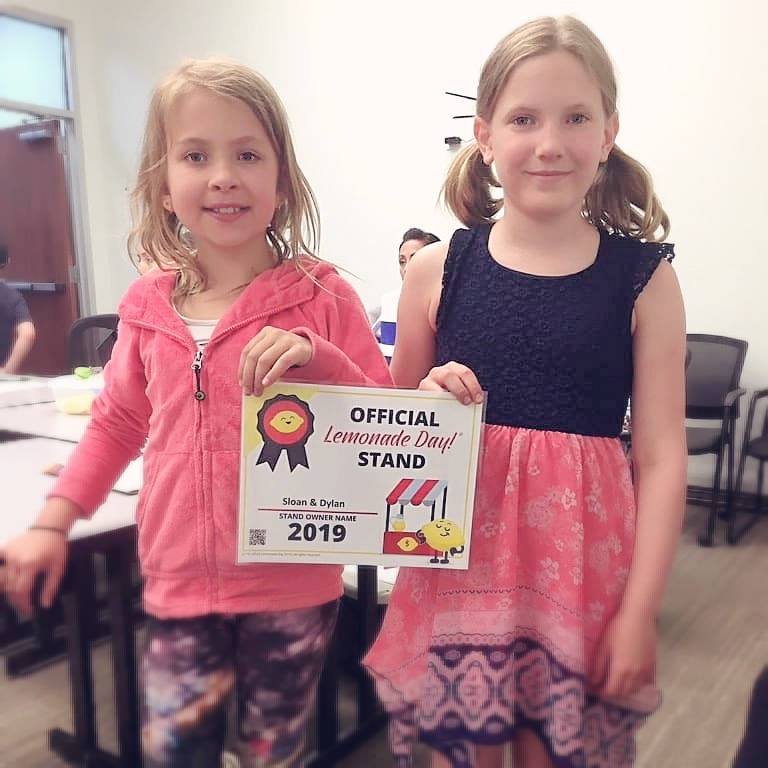 On June 22nd from 11am-5pm two young local entrepreneurs, Dylan Lefebvre and Sloan Sharp, be setting up shop and serving lemonade to Valleyview. As a Chamber that is dedicated to supporting small business we are excited to see them succeed at their new venture!
"The idea of Lemonade Day was to get to know how to become an entrepreneur. […] This Lemonade Day is all across North America. And lucky for them business is about to double due to the fair coming the same day!"

Kim Carroll – Executive Assistant – Valleyview & District Chamber of Commerce and Mother of Young Business Woman
Welcoming them as our youngest members will hopefully add a positive experience from reaching out to their fellow businessfolks. We're all here to help out, wether it be some publicity from the Chamber itself or lemons from Freson Bros., we're excited to see our newest and youngest members succeed. Not to mention to try some lemonade!