Jobs & Economy
For a small town Valleyview has a diverse economy. While it is widely considered a natural resource town becuase of the strong oil industry presence in the area the number one sector by number of businesses is agriculture. Along with those classic rural economic drivers Valleyview is also a regional hub for healthcare, protective services and government bringing stable, high-paying jobs to the area. As the "Portal to the Peace" where Highway 43 meets Highway 49 to Peace River, Valleyview's economy also benefits from a growing highway service industry along Crocus Hill Gasoline Alley. Fast food, hospitality and automotive services serve thousands of visitors daily, creating a steady stream of jobs that help diversify the town's economy.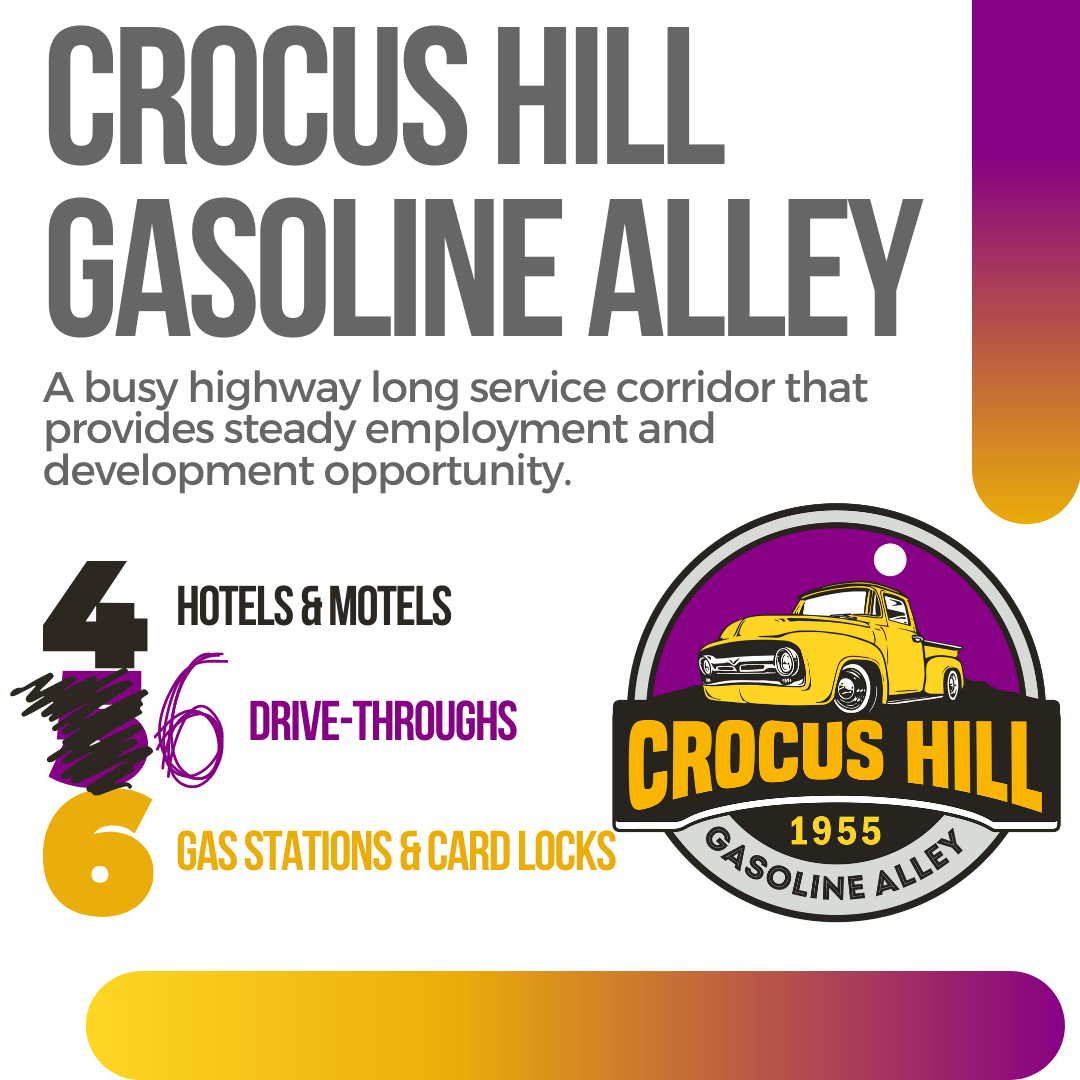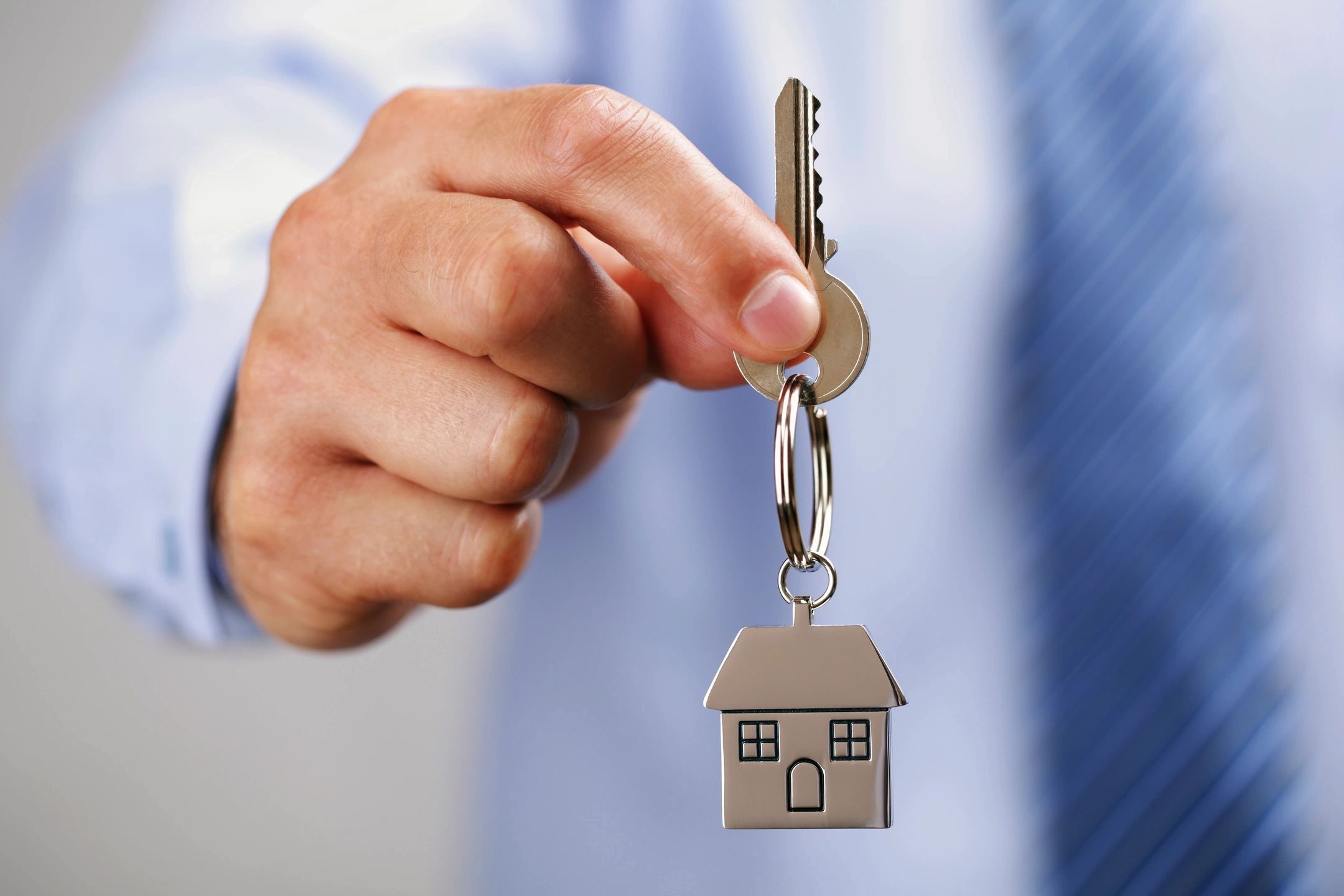 Own Your Own Home - Affordably
As I write this there are a dozen examples of single family homes available at incredible prices. For example there are two acreages, with four bedroom two bathroom homes just on the outskirts of Valleyview for $389,900 (33 acres) and $439,900 (150 acres) respectively. Within town you can get a one bedroom condo in an adult only community for under $72,000 or a fully renovated three bedroom two bathroom home for $305,000 located right next to the schools. There are  affordable home options across the spectrum, new families, retirees and people looking for a taste of the countryside can all be home owners in Valleyview.
Canada's Fastest Internet
In July 2021 it was officially announced that Valleyview would be the home of Canada's fastest residential internet. With fiber optic internet Valleyview is closing the digital divide between rural and urban internet speeds. That alone is exciting news but with the announcement that the speeds would be the fastest in the nation Valleyview opened the door to opportunites that aren't even available in urban centres. You won't be sacrificing interenet speed if you live in Valleyview. Infact you can brag to your friends back in the city.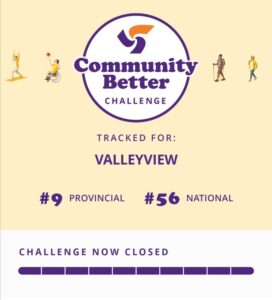 An Active Community
Health matters when we talk about quality of life. This summer ParticipACTION (you probably remember Body Break with Hal and Joanne if you watched TV in the 90's) ran a nationwide competition for the most active community. While the top spots were taken by the big cities, Valleyview ranked top ten in Alberta. A major accomplishment for a small town. There are plenty of outdoor activities in the area cross country skiing, hunting, fishing, sledding and kayaking to name a few. For indoor fitness enthusiasts the Greenview Regional Multiplex is also an incredible year-round facility that stacks up against facilities in major urban centres.
The People
When I asked people what the top five reasons to live in Valleyview were this was in the list every time and my personal experience tells the same story. When I first moved here I was new to the region and had no connections but I was welcomed onto a local softball team as soon as the snow melted. I made friends quickly both locals and other transplants like myself.