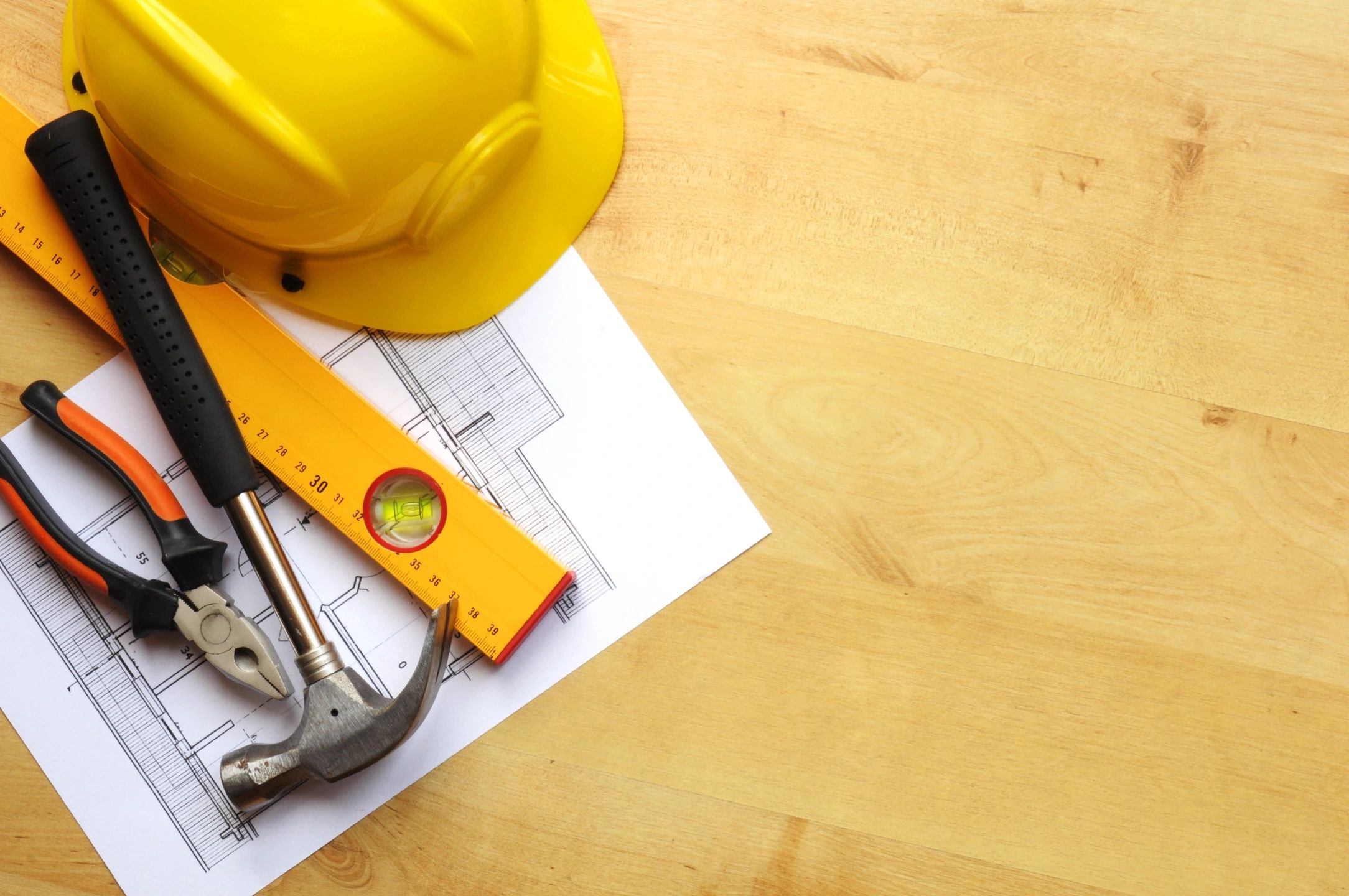 Talk more about your products here.
Tell prospective customers more about your company and the services you offer here.  Replace this image with one more fitting to your business.
Alberta Chamber Value Added Benefits
The Valleyview Chamber of Commerce is part of the province wide Alberta Chambers of Commerce network. As a member with us you get access to all of their added benefits as well! For more info click here.
Join Now!
Interested in joining the Valleyview and District Chamber of Commerce? You should be! With you we can go even further and make our home as great as it can be!