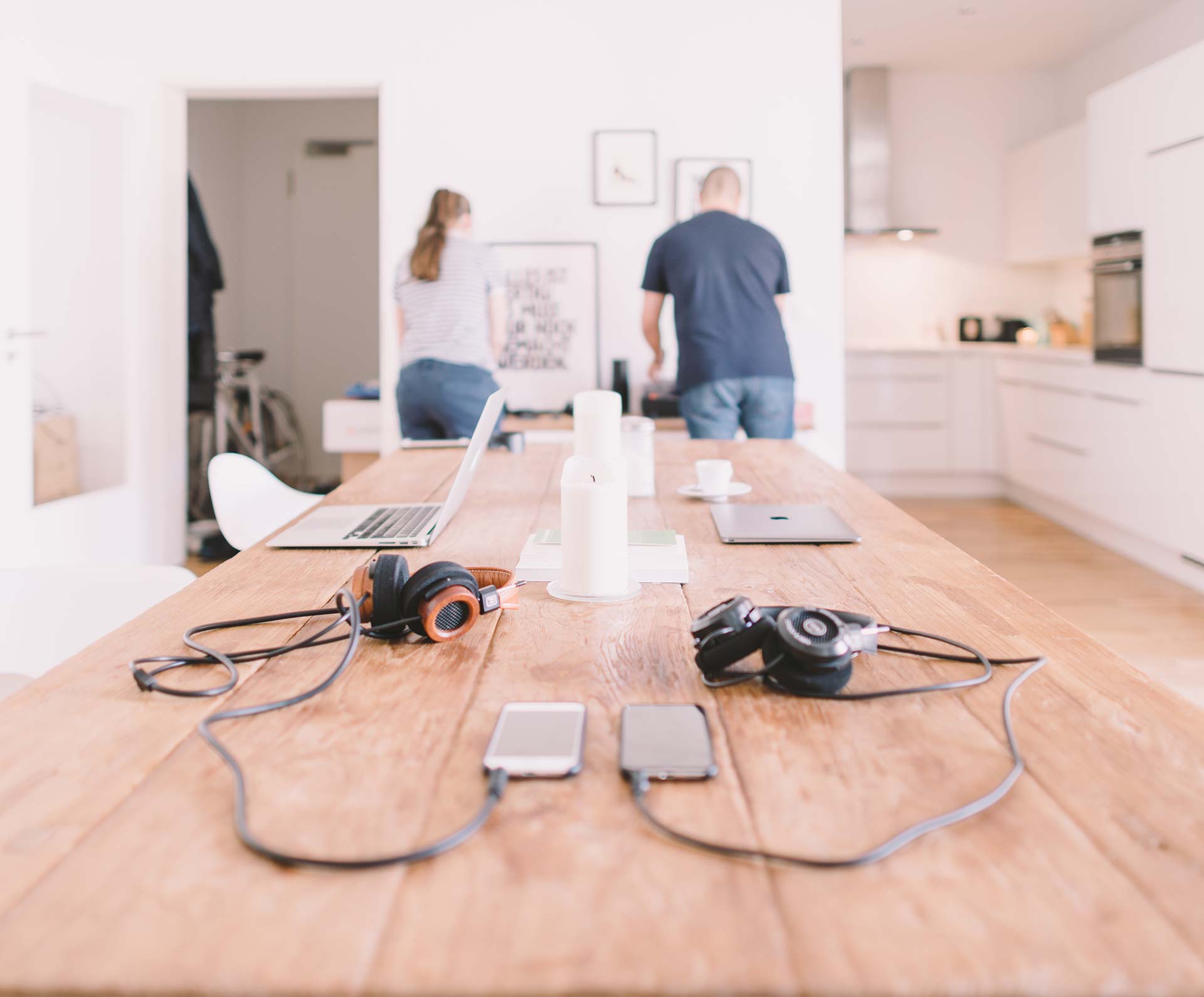 Our Approach
Chambers of Commerce around the world have one thing in common. Members are one voice. Together we advocate for projects we think benefit our local economy most. We are louder together and together we can make our town thrive.
Our Story
Valleyview has had a Chamber of Commerce for over 40 years. Together we have seen highs and lows in Alberta's economy and steadily worked to make business in and around town easier. We look forward to seeing more members this year and hearing more ideas on how to make things happen!
Meet the Team
We're all members of the Valleyview community, business owners or managers, and happy to hear from you. Stop in and chat with us anytime!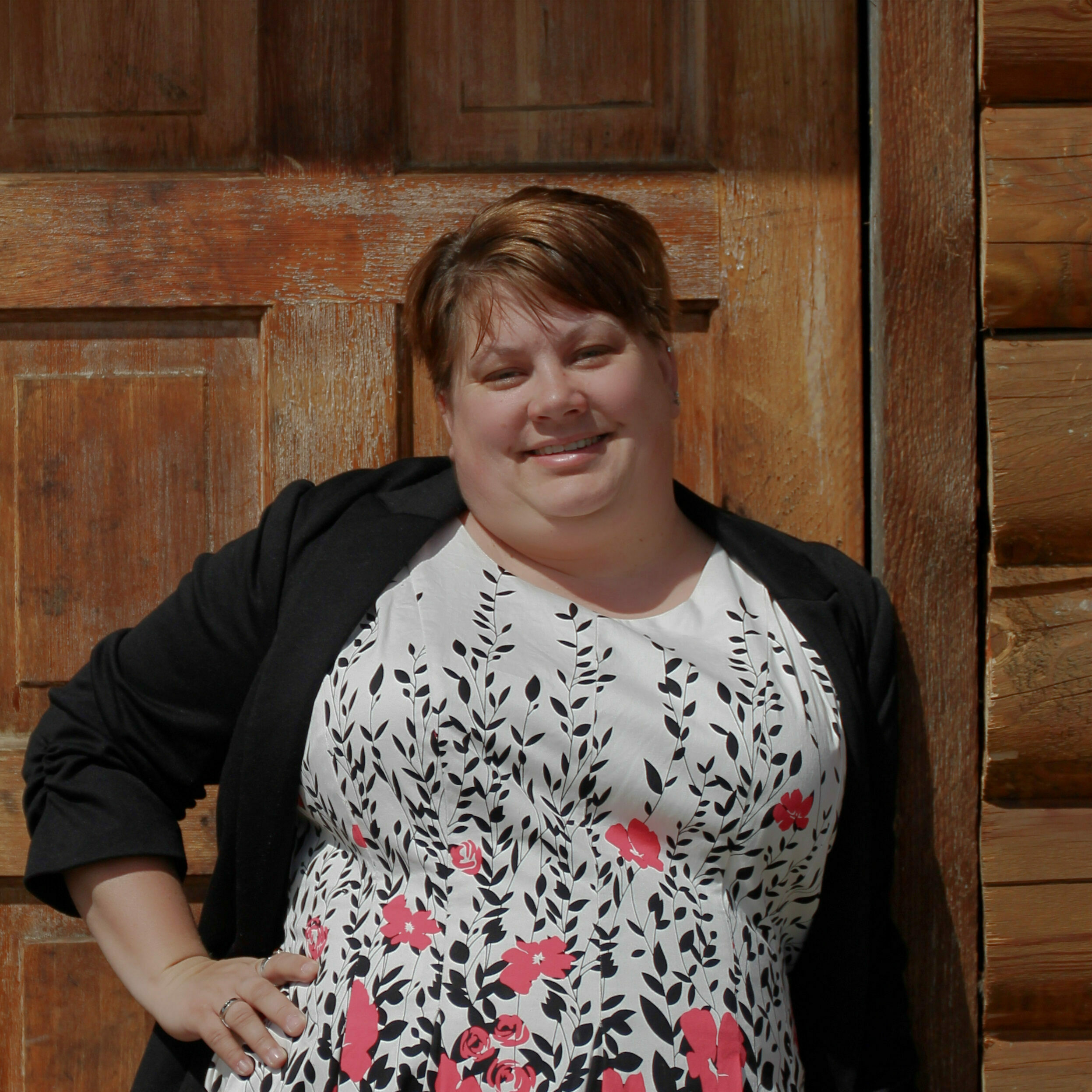 Sasha Perron-Visser
Business owner and community organiser.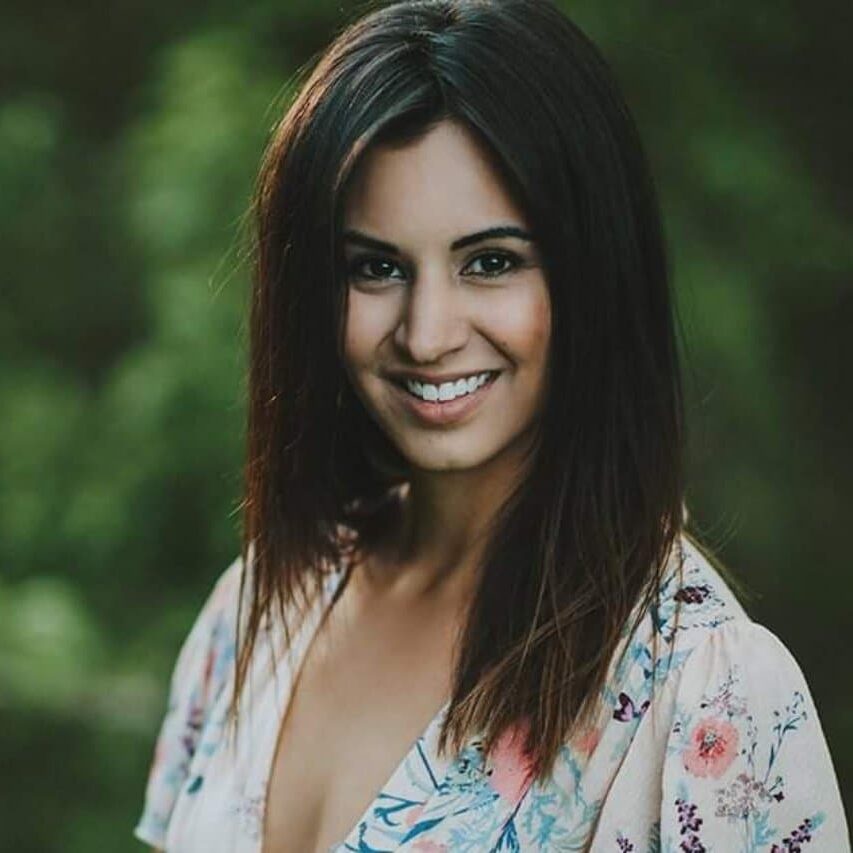 Stephanie Baldry
Owner of Urban Valley Aesthetics. Born and raised in Valleyview.
Jesica Hadfield
Jessica Hadfield has worked from the ground up in pharmacy retail. Part-owner of Valleyview Pharmasave.